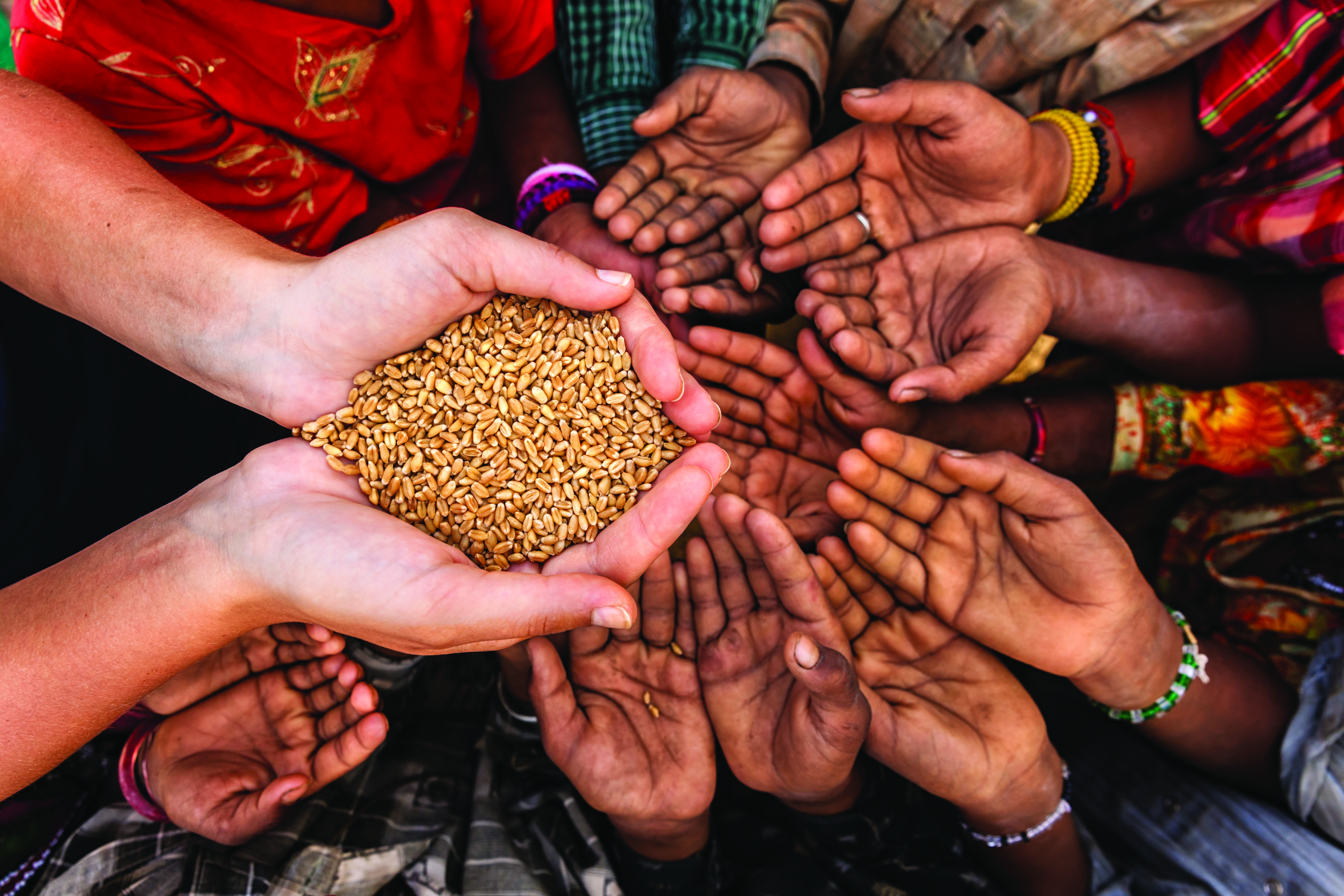 Your Ministry Impact
Bringing hope and transforming lives worldwide
Your support for Bridge of Hope delivered 29 million meals, life-saving food for children and families in the most impoverished circumstances, including the killer famine in Africa. We are honored to continue feeding the hungry, especially in South Sudan, a nation struggling to survive; a land of widows and orphans.
Together with Bridge of Hope, you have liberated over 38,000 brothers and sisters from slavery in Sudan and elsewhere. Your compassion has literally given them new hope for today and tomorrow.
Since our Bridge of Hope Women's Clinic opened, you have helped save the lives of 5,245 babies whose mothers had been considering abortion!
You helped our Bridge of Hope team rush 50,000 pounds of emergency relief to families devastated after Hurricane Dorian pounded the Bahamas.
With your partnership, the legacy of three decades of broadcast ministry has produced more than 16,000 Breakthrough programs, with 3,588 individual broadcasts this year alone. Every day, on major worldwide Christian television networks and through the Internet to nations all over the world, you are sharing the Good News.
On behalf of all of us at Bridge of Hope, we would like to sincerely thank all of you who have helped make this possible and for your continued support and dedication to impacting lives all around the world.