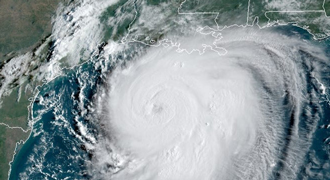 Rush Aid to the Victims of Hurricane Laura
Hurricane Laura hit as Category 4 storm, with sustained winds of 150 mph. 650,000 households without power across LA and TX. Experts warned of a 20 ft "unsurvivable" storm surge. More rain is expected. More than half a million people were ordered to evacuate the area.
Hurricane Laura killed 20 people Haiti, and 3 in the Dominican Republic even before it made landfall in the U.S. early this morning. There's so much damage, experts can't yet access every area to estimate the full extent.
Your Bridge of Hope team of First Responders is springing into action now.
Help Support Relief Efforts Today!
You can also donate to help those in need with Smart Giving.
Simply text the amount you wish to give, followed by BOH HURRICANE to 45777.
Example: To give $50 with Smart Giving, text 50 BOH HURRICANEto 45777.